During the trip of the AAUCA delegation to Warsaw, Poland, for AIR 2022 (Roundtable on Airport Innovations for Central Europe) and related events, AAUCA President Petro Lipovenko and members of the delegation had the opportunity to talk with the management of the state enterprise "Polish Airports" ( PPL) and reach certain agreements regarding cooperation between airports, practical assistance in the resumption of air transport in Ukraine, transfer of special equipment that is decommissioned, internships for NAU students and aviation industry specialists, as well as temporary employment of Ukrainian specialists at Polish airports and directly at the PPL office .
One of the issues raised, the internship of students of the National Aviation University, is already partially resolved. On November 14-18, the first group of students of the Aerospace Faculty, Department of "Airport Technologies and Technological Equipment of Airports" in the number of 8 students completed a qualification internship at the airport named after Fryderyk Chopin, Warsaw, Poland, at the invitation of the handling company "Welcome Airport Services", according to the program "CONNECTING EASTERN EUROPE INITIATIVE - Program for Students".
On another issue, we also received the official PPL offer and all the necessary information, with the criteria and requirements for our specialists, which we attach in the attached files. We have already sent it to our participants, airports and airlines. We suggest that other aviation specialists get acquainted.
The state-owned enterprise "Polish Airports" (PPL) is one of the leading enterprises of aviation infrastructure in Poland, which takes an active part in the formation and development of this strategic industry. PPL manages key elements of the state's infrastructure, driving the entire air transport services market.
PPL's ​​assets include Warsaw Chopin Airport (EPWA) – the largest Polish airport and one of the largest airports in Central and Eastern Europe, Zelena Hura Airport located in western Poland, and Warsaw Radom Airport, a brand new airport still under construction and scheduled to open in the spring in 2023.
Warsaw Chopin Airport has the status of a hub, which provides access to international transport routes. It continuously maintains and develops operational capabilities by attracting airlines that offer long-haul services. Warsaw Chopin Airport is the base of the national air carrier of Poland, LOT Polish Airlines.
The state-owned enterprise "Polish Airports" is also the leading company of PPL Business Group. The company owns shares or shares in 14 airport operator companies.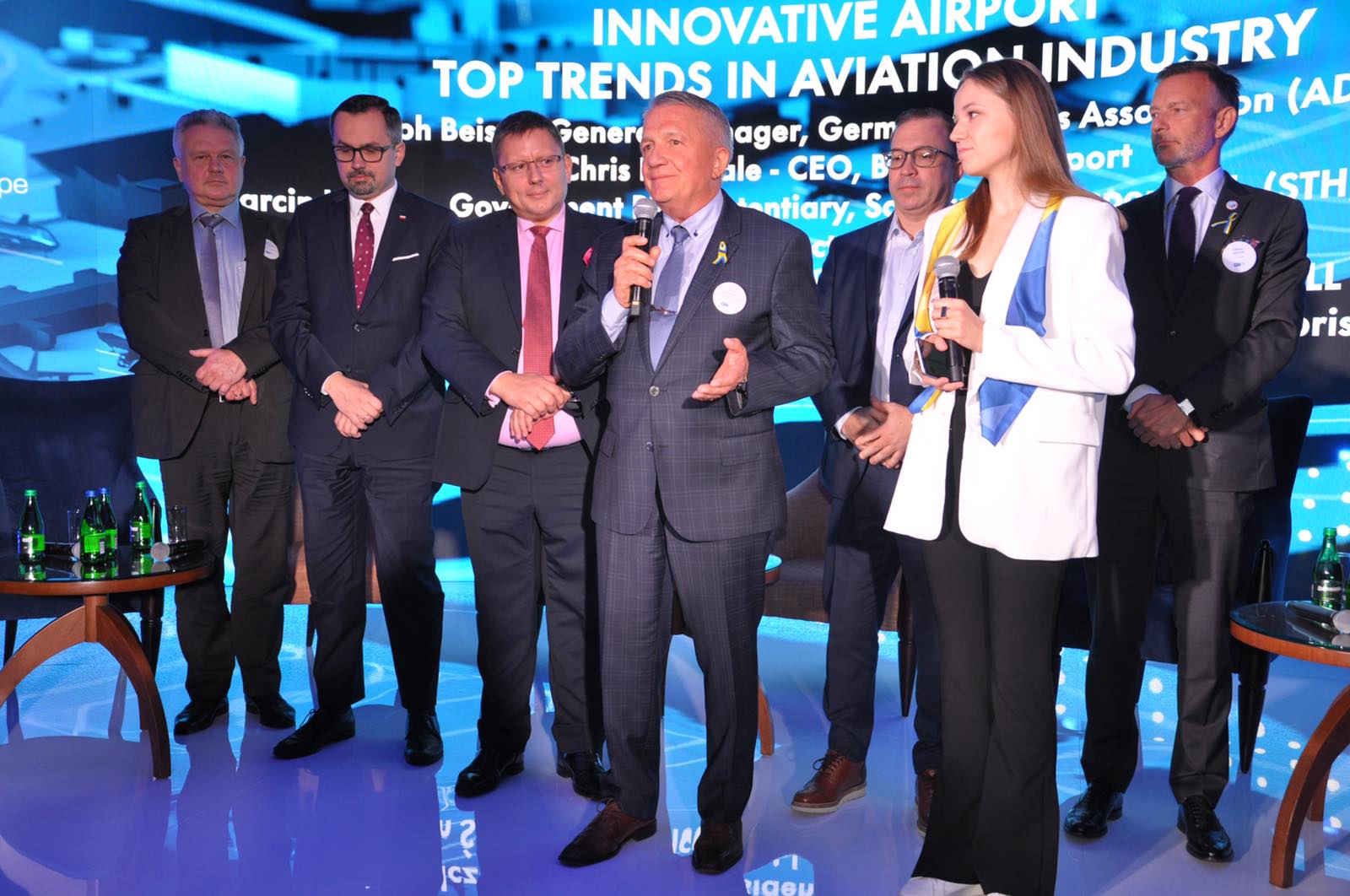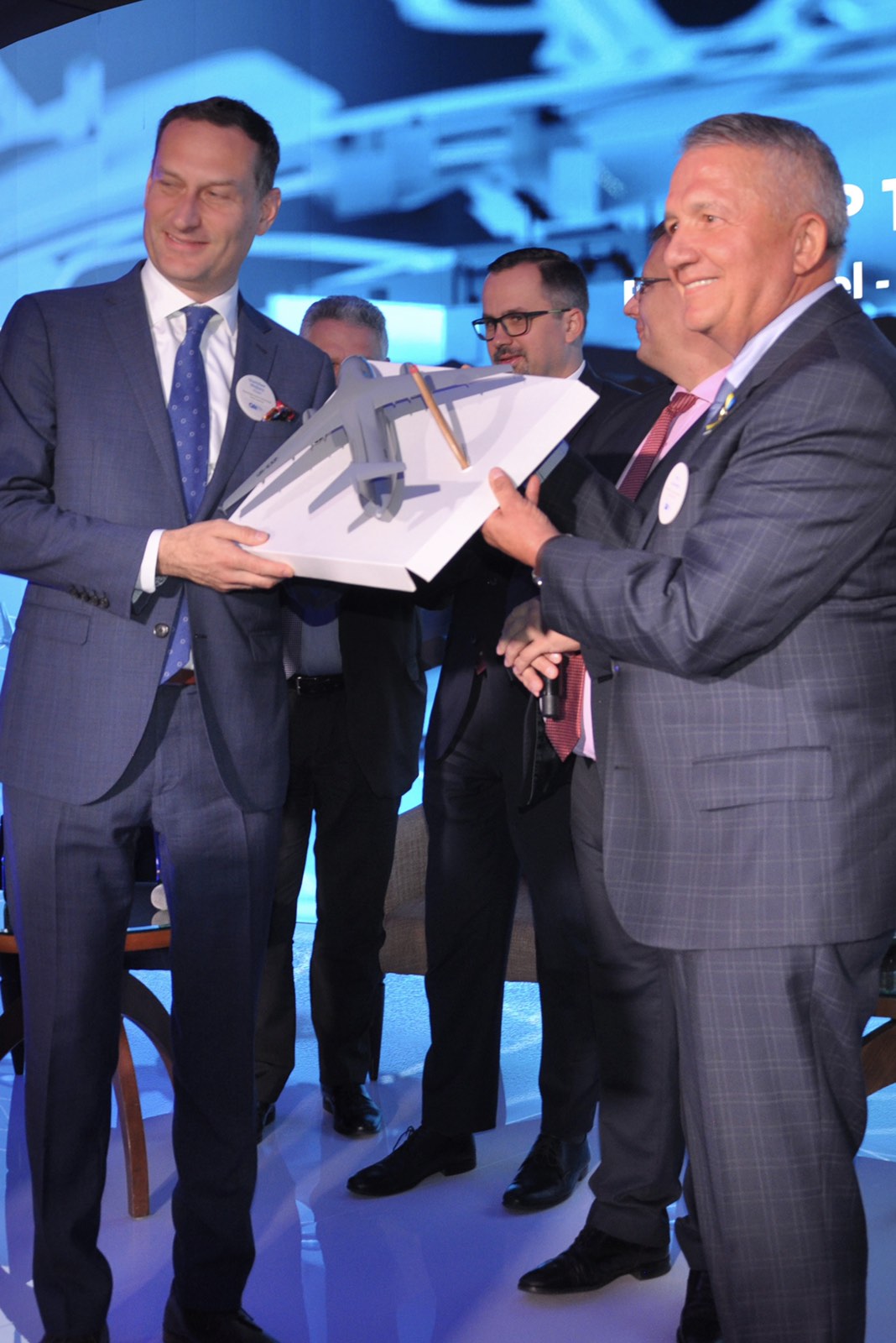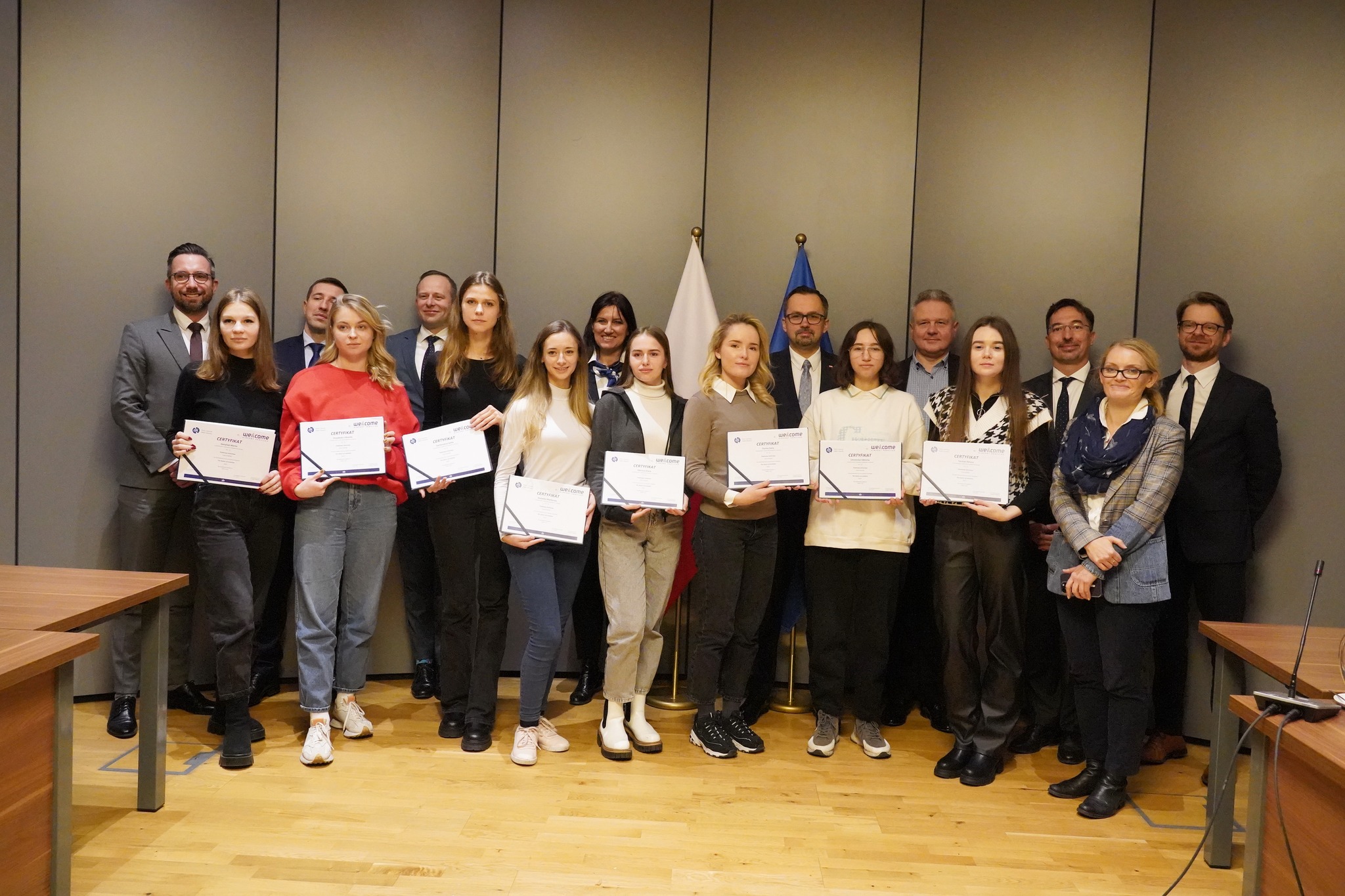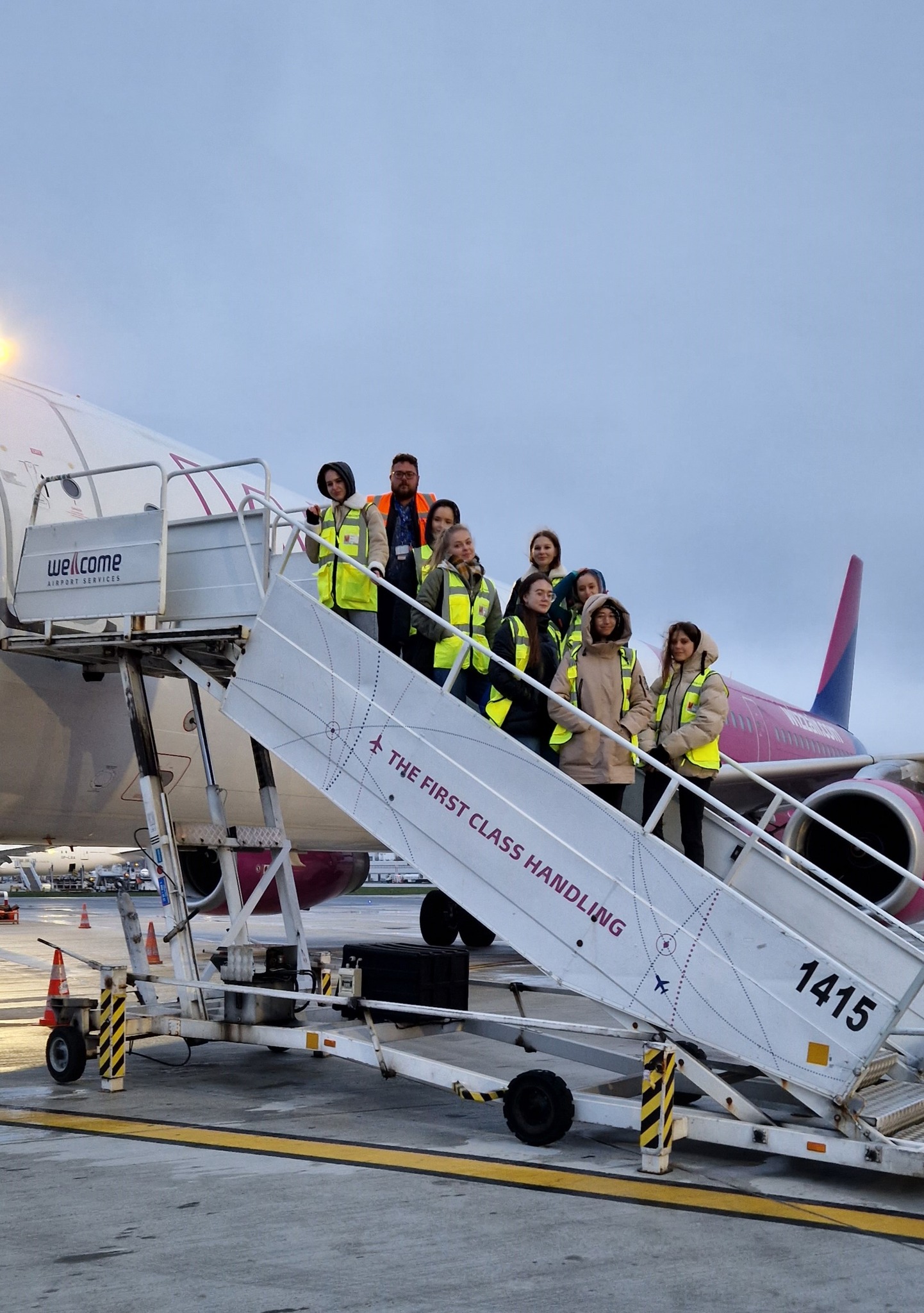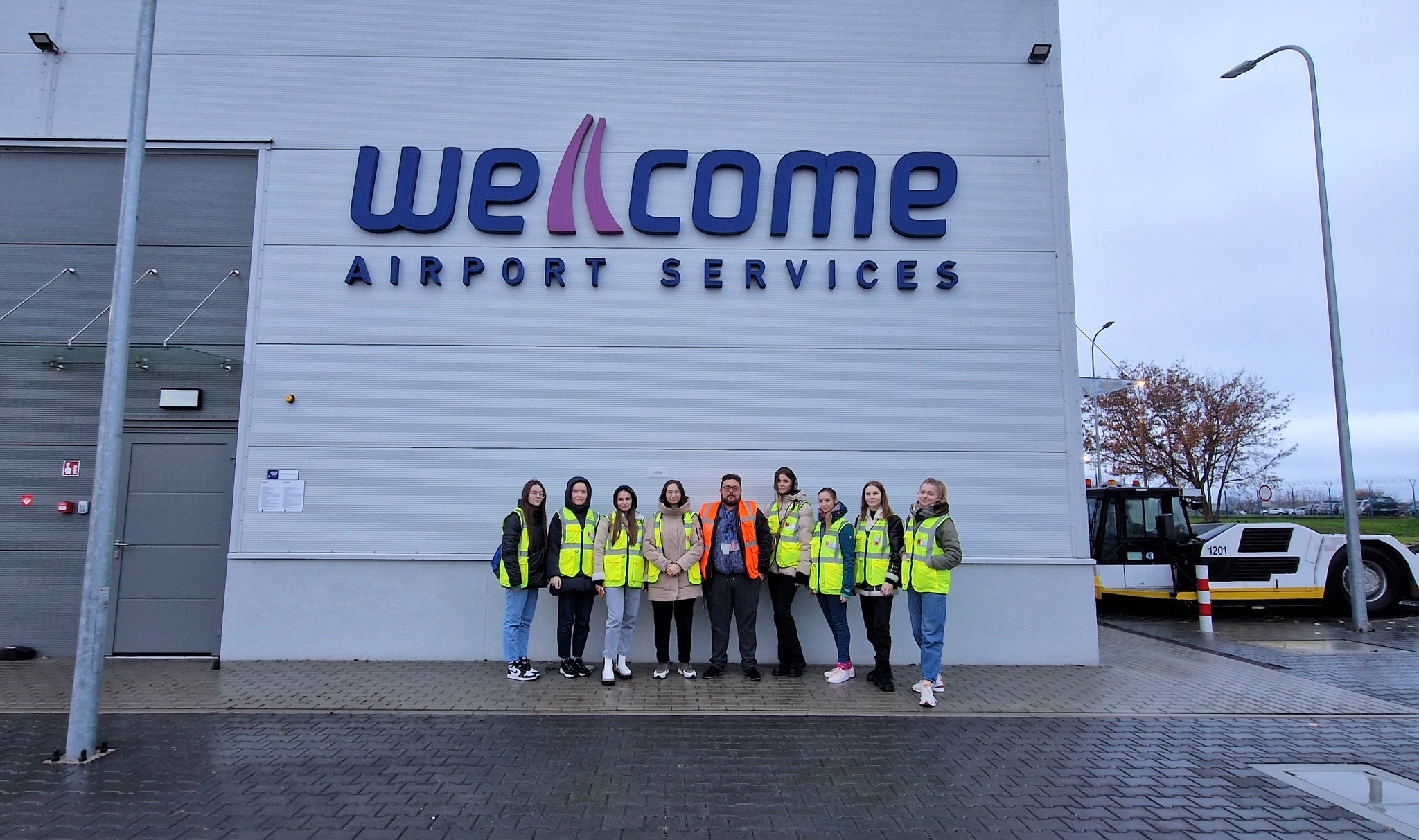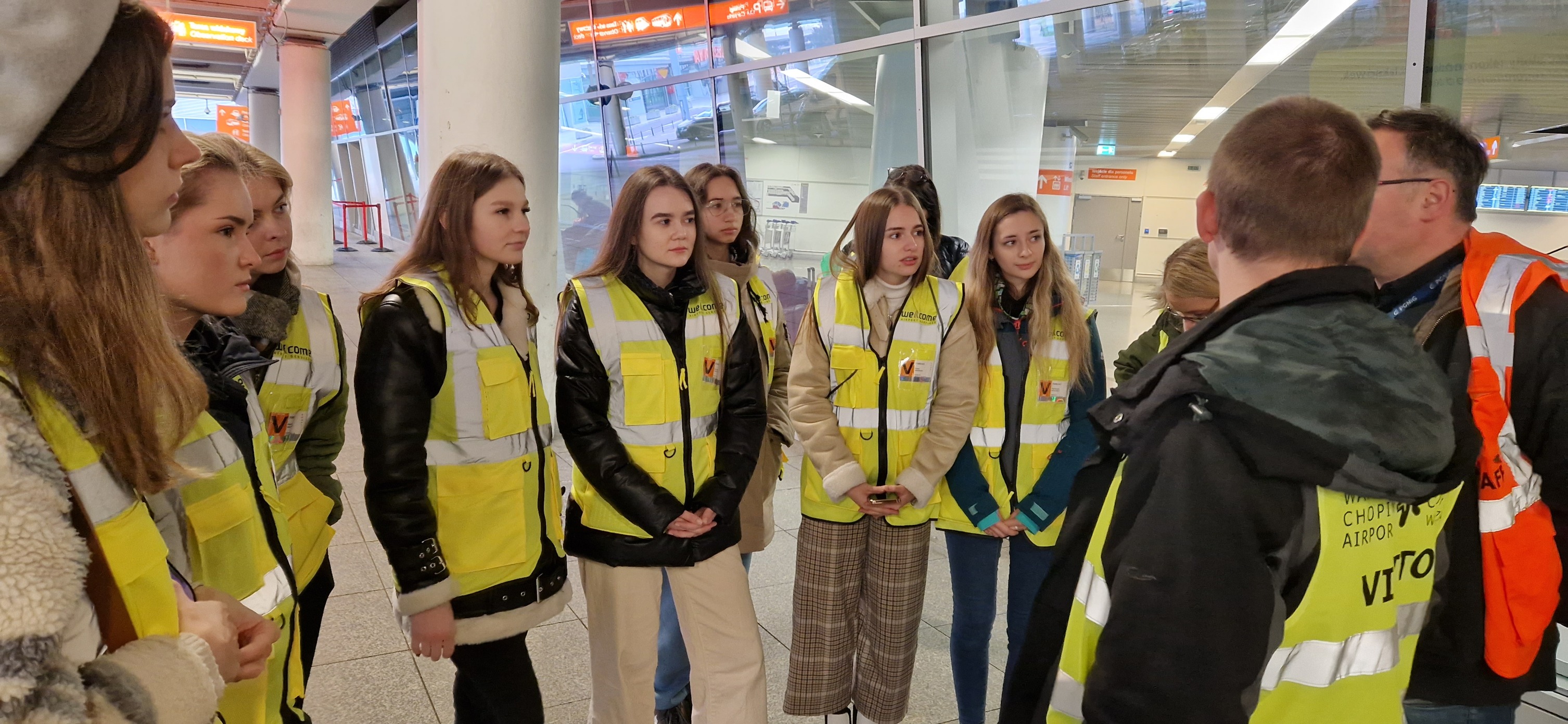 Info about Polish Airports Enterprises