The issue of the transition of the aviation industry, and especially airport activity, to European standards and regulations has been discussed in the Association "Airports of Ukraine" Civil Aviation (AAUCA) for 10 years. AAUCA has always acted as an initiator and has repeatedly written to the legislative and executive authorities on this issue.
We are glad that the ice has broken and in Ukraine, thanks to the persistence of the current leadership of the State Security Service, laws and decisions of the Central Committee on the adoption and implementation of European legal acts have begun to be adopted.
This is only the beginning, and how much still needs to be done, in almost all areas of aviation activity.
We are waiting and ready to take direct participation.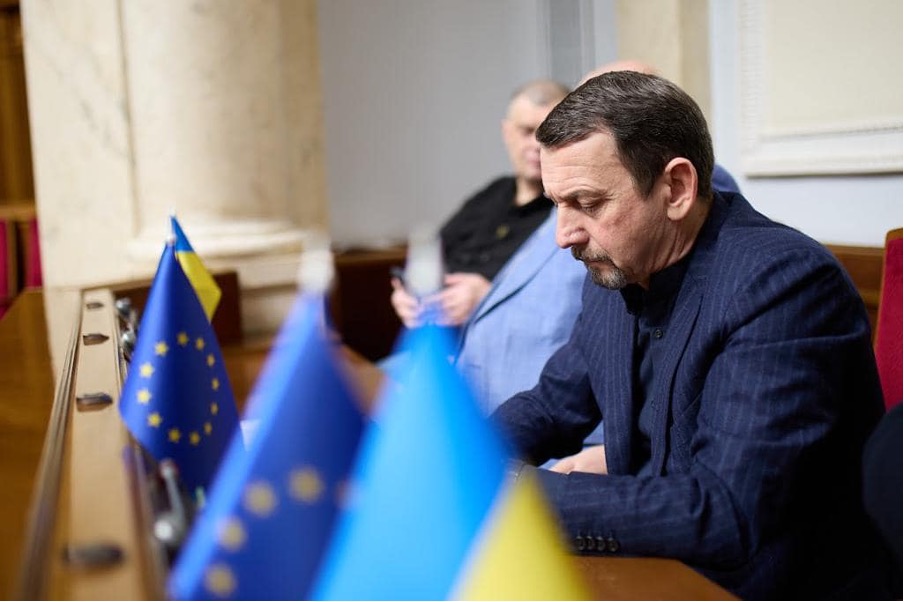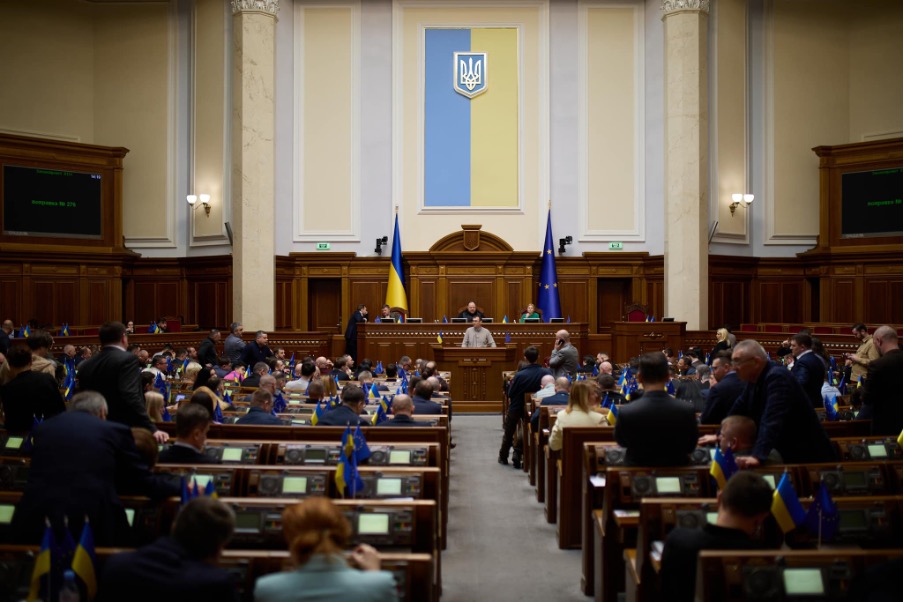 Today, the Verkhovna Rada adopted the Law "On Amendments to Certain Legislative Acts of Ukraine for the Purpose of Development of General Aviation, Adaptation of Ukrainian Legislation to European Union Legislation in the Field of Civil Aviation, Establishment of Additional Mechanisms for Effective Control of Aviation Safety and Deregulation of Economic Activities in the Field of Civil Aviation of aviation" (reg. No. 6405).
266 People's Deputies of Ukraine voted positively.
With the adoption of the law, access to the markets of air transportation and ground handling services is simplified by adapting Ukrainian legislation to EU legislation.
The state regulation regarding:
- certification of enterprises and organizations that provide ground handling services;
- entities that carry out activities related to the provision of services for the sale of air cargo transportation, and that provide agency services for such sales;
- entities that train personnel in the organization and/or sale of air transportation.
The procedure for issuing an airworthiness certificate and flight permit for certain aircraft imported to Ukraine by the State Aviation Service is being simplified.